BARMAX design
BARMAX is designed to maximize bar performance, productivity, and profits. BARMAX as a system is designed to save you space through its ERGONOMIC design, provide FLEXIBILITY when choosing models and combination sets, and easy quick installation.
ERGONOMIC
The BARMAX design team has designed the line of products with ergonomics in mind. BARMAX equipment goes above industry standards in order to maximize the use of the space provided. No wasted space as BARMAX is designed to make use of all available undercounter spaces.
FLEXIBLE
BARMAX line of products is modular in design, giving you the flexibility to tailor the BARMAX system to fit the needs of your business. BARMAX products have adjustable leg stands in order to create the perfect height for your bar system. If after installation you want to change the layout for any reason, BARMAX allows for a seamless transition into a new layout as the modules are interchangeable. Choose and customize what to include in your bar system and work with a BARMAX designer to maximize the layout efficiency in order to increase productivity of your bar area.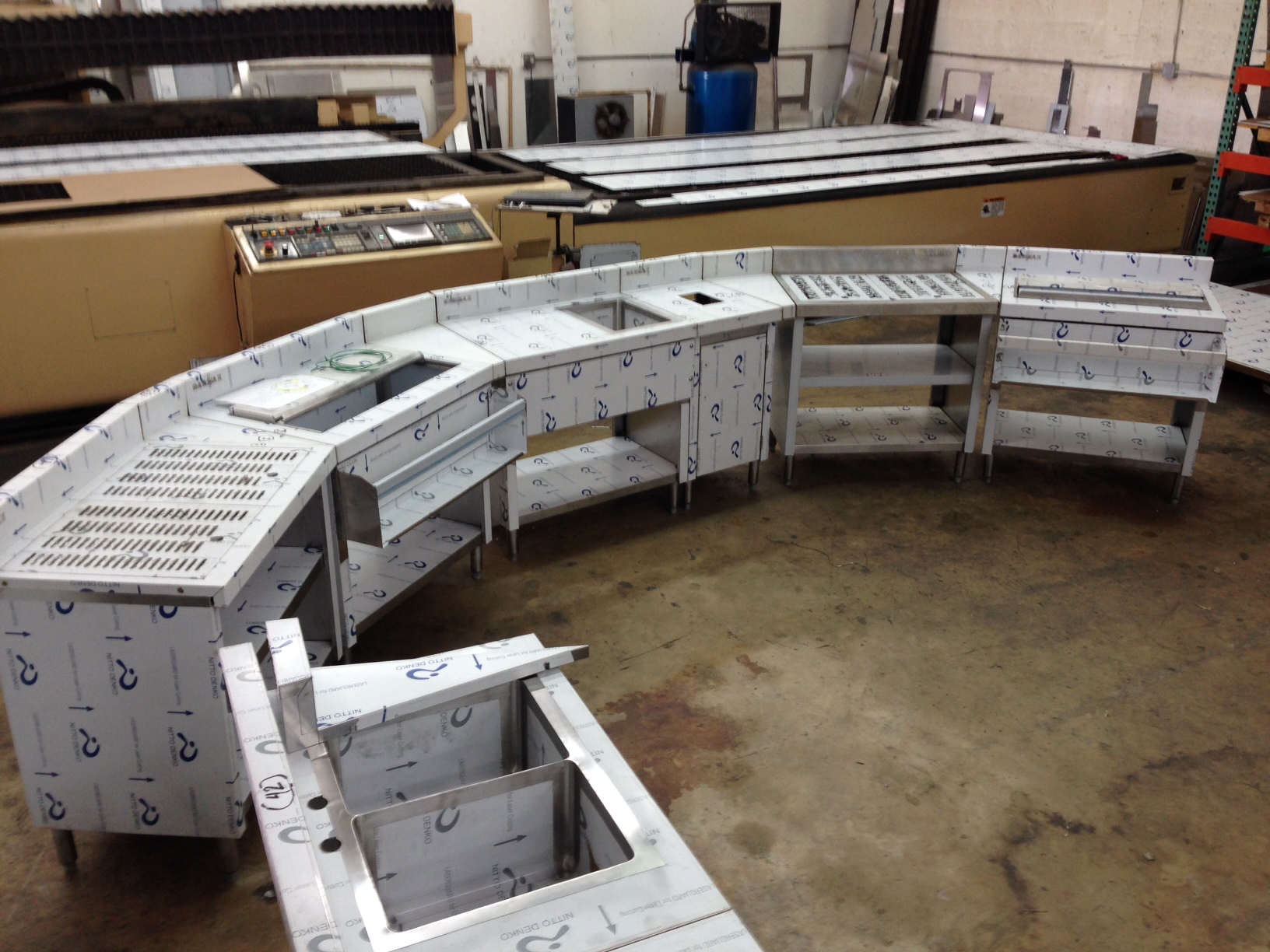 MADE IN USA
BARMAX is 100% MADE IN THE USA. Our production is all based out of the USA and allows us to cut out the factory and provide better pricing for our items.
STAINLESS STEEL
ALL BARMAX line of products are constructed in ANSI 304 stainless steel. Quality materials are used in order to make a product that will last.
PRODUCTS
Take a look at some of the BARMAX products currently available. BARMAX line covers all your bar needs and allow you the freedom to make your ULTIMATE bar system. Call our offices at : (305)-633-4327, and ask to speak to a BARMAX designer to get started on your customized bar system.